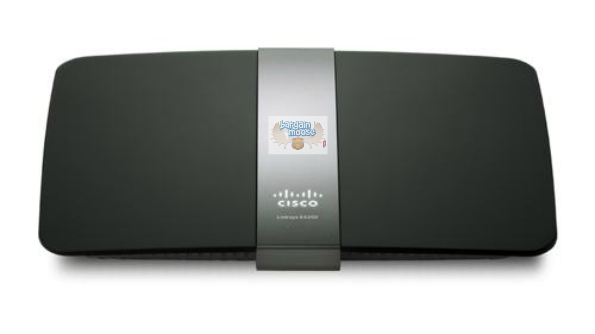 The Source wants you to have a better wireless network. So do I. So does Bargainmoose. So this is your chance to get one for cheap.
This one has a coupon code so make sure you use it!
Discount: $50 off
Coupon Code: TS895
Expiry: 29th August 2012 (While supplies last)
I have one of this router's predecessors and I love it. I paid over $300 for it at the time but it was worth every penny. I remember one reviewer saying "It's like getting two routers for the price of two" which was very, very true.
But that's kind of the cool thing about dual band routers. Dual band means that it works on the 2.4GHz band and the 5 GHz band; essentially two separate wireless networks. A lot of devices like cell phones won't work on the 5 GHz band, so you can put some things on one network and some things on the other to decrease congestion.
It's especially helpful if you have a lot of devices. Multiple computers, cell phones, tablets, TVs and gaming consoles all on WiFi in one house isn't uncommon. Even if you have a home business or a smaller business, you can keep your business traffic apart from your home or guest traffic.
In any event, this is a good deal for this router so if you're in the market for dual band or are still using Wireless G and want to upgrade to Wireless N, here is your opportunity. LaptopMag gave this router a 4/5 stars. The one star ding was in part due to it's price relative to it's closest competitor and this coupon more than makes up for the price.
See The Source Promo Codes page for more discounts and coupon codes.
(Expires: 29th August 2012)