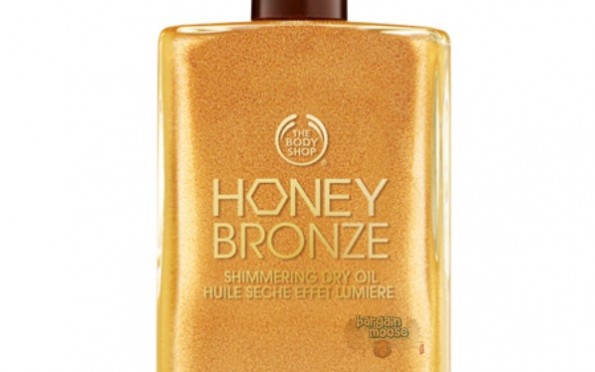 Is your skin feeling dry or tired from all the time out in the summer sun?  Or are you struggling to maintain your tan with this inconsistent weather?  Here's a deal for you:  Today is the last day to take advantage of The Body Shop's huge sale on all summer essentials!
There are over 40 products marked down to 50% off in this online exclusive sale.  I was really impressed to see that with the sale discount; most of the prices are under $10.  I know all the time in the sun and sand is pretty hard on my skin, so saving money on lots of lotions and cleansers is a big deal.
As I mentioned, there are over 40 products on sale, but I've rounded up a few of my favourites for you:
TheBodyShop.ca offers a helpful filter on the left hand side while you are shopping.  You can filter by price, category, size, etc, but what I really liked is that you can filter by concern, returning products that address your issues with either Care for Sensitive Skin, Dryness, Fine Lines, Hydration, or Lack of Radiance.  I really appreciate when a website helps me take the guesswork out of shopping for the right product for me. I'm super concerned with hydration at the moment so I like that I can shop through products that are going to nourish my dry skin.
Adding to this great sale, TheBodyShop.ca is also offering $5 Shower Gels for a limited time.  Unlike the sale mentioned above, this offer is available in store as well as online.  Pick up delicious shower gel scents like Vineyard Peach and Brazil Nut, all for between $4.50 - $5.00!  This offer is available through 27th July 2014.
Neither of these offers are able to be combined with any other offer or coupon, including the buy 2 get 1 free/buy 1 get 1 50% off offer.
TheBodyShop.ca offers free shipping on orders over $75.
(Expiry: 27th July 2014)