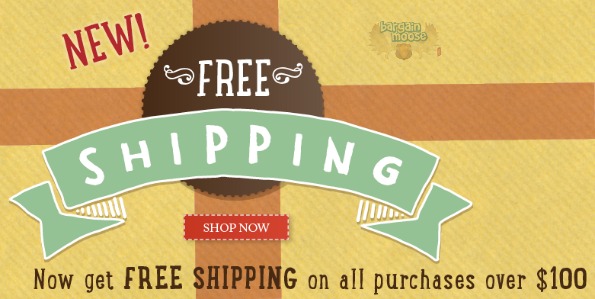 Ten Thousand Villages never used to have a free shipping minimum, because they didn't offer free shipping - only flat rate. Well, recently they changed that. Now you can get free shipping on orders of $100 or more. They also have a sweet clearance section for you to check out at the same time.
On sale I found this Sky & Flower Planterthat was $30 now marked down to only $9.99. Bring some summer sunshine to your flower pots with this colourful planter. In my house, there is never enough boxes to organize everything, and certainly never enough pretty boxes. This Treasure of India Boxwas $50 and is now $19.99. This is the kind of box you could have on a shelf for display instead of hidden away under a bed.
If you are looking to dump the heavy tote in favour of a light summer purse for just packing the essentials, check out this Ikat Cotton Pursethat was $88 and is now $29.99. Ten Thousand Villages also has a wonderful selection of discounted jewellery including this Manau Stone Necklacethat was $40 and is just $9.99 and this Lunar Eclipse Necklace that was $35 and is also now $9.99.
I also wanted to mention this darling Apple Paperweight that was $15 and is now just $5.99. The perfect present for a teacher that will last more than a few days.
Receive free shipping on orders of $100 or more.
(Expiry: Unknown)