Superstore Canada: No Tax Event & 25% Off Kitchen Appliances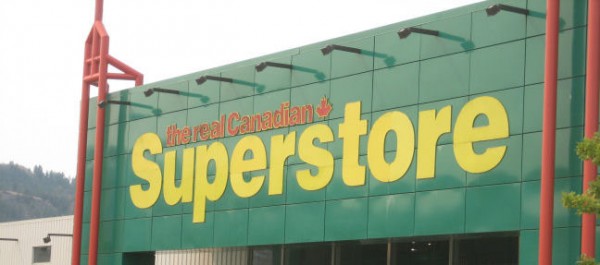 Superstore Canada is having a no tax event this weekend where there is no tax on almost everything in store.
Check your local flyer for details as some stores are offering the no tax event 2nd -3rd December and others are offering the event on 3rd December, 2011 only.
Also this weekend, from the 2nd to the 4th December 2011, all appliances are 25% off. There are great prices on both PC brand appliances and other brand name appliances. I'm eying up the KitchenAid Toaster which is on sale for $74.99.
Superstore has also started the extended holiday hours where most stores are open 24 hours!