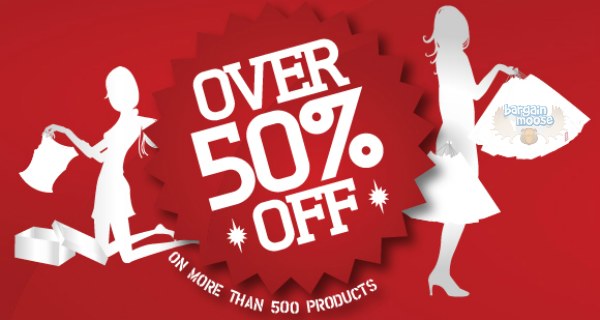 Yummy! StyleExchange is offering at least 50% off it's clearance section again... and that just spells great clothing at cheap prices!
Ever wonder what you can get for $10? Well here are some items that the mighty $10 bill can buy you these days from Style Exchange!
Decent selection - and most of those a lot more than 50% off!