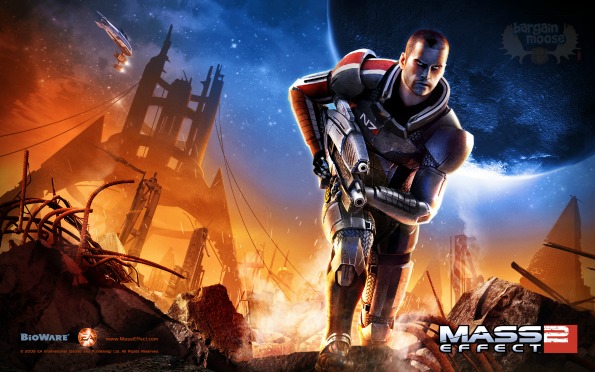 Steam Powered has launched their weekend deals that are good from now through till Monday. Get up to 75% off some great games.
There are three deals on this weekend.
Get 75% off the EVE Online: Amarr Explorer Starter Pack. Originally $19.95 USD the pack will now only cost you $4.98 USD. Do note.,. this game also involves a while monthly subscription thing which is not included in this starter pack. However. I am sure if you are buying the game you have done your homework on it.
Get 33 to 75% off all Deep Silver Publisher Titles. The deals depend on what titles you are looking for. Titles likeRide to Hell: Retribution and Jane's Advanced Strike Fighters are both 75% off. There is a huge number of games in this sale so certainly worth perusing even if you are not familiar with Deep Silver.
Last but not least. get 75% off Mass Effect 2. Originally $19.99 USD it is now on sale for $4.99 USD. You will need to do an age check to view the game.
(Expiry: 28th October 2013 @ 10AM PST)