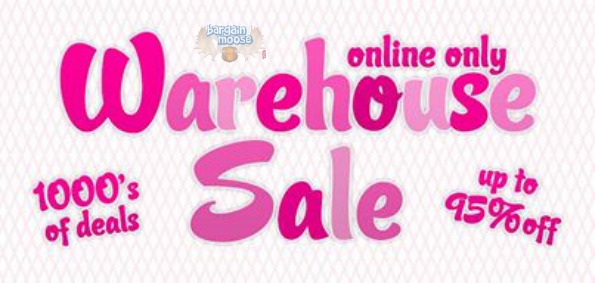 The Stag Shop is having a huge online only warehouse sale with up to 95% off a number of hot adult items.
For a fun date night, hubby and I will shop online at adult stores like The Stag Shop. We don't want to spend money on a babysitter to go into the actual store, so sitting in front of the computer and talking about what we might enjoy is actually quite fun. This might be an idea for tonight with all the great discounts that Stag Shop has on right now.
If you are looking for a Father's Day gift for your husband (not for your Dad, that would be way too weird), the Stag Shop might have something he might enjoy. Just think, if you are all done having kids, it might now be time to do some procreating without making any babies and this is a nice way to show him.
They have a huge selection of male masturbators at starting prices from $16 all the way to $249. I was quite interested in this coconut freeze, which apparently feels like the first time, every time and you can take it with you and no one will know what it is. Regularly $39.99, it is now only $20.
Shipping is free when you spend over $49.
(Expiry: Unknown)