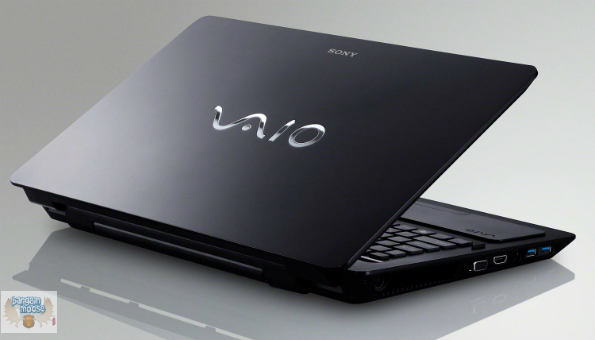 Sony is giving a huge $200 discount on select laptops. If you're looking for Sony quality at a much lower price, this is how you're gonna do it!
Click here to get a sleek new laptop or ultrabook @ Sony.ca
Coupon Code: MARCHSAVE200
Discount: $200 Off Select Laptops and Ultrabooks
Expiry: 17th March 2013
Sony has always been one of the premium brands in the general consumer electronics market. If you wanted the best, you went with Sony. I don't think they are that brand anymore in most respects, except for laptops. They make some of the best laptops out there. The problem is that they usually price themselves out of the market. They have the Apple problem. They make great stuff and they are worth the price but people will sacrifice some of the perks for a Sony (or Apple) for a cheaper price.
That's where a great coupon code like this comes into play. You get to pick up a super sweet computer, let's say a VAIO Ultrabook, and pay the same price you would for a machine from another company. It's only on select laptops but the ones that you can use this on are clearly marked below their descriptions. Sony also offers some customization options so you can pick what you want in your new computer
Shipping is free. For all other Sony Canada coupon codes, they will all be posted in our coupon forum.