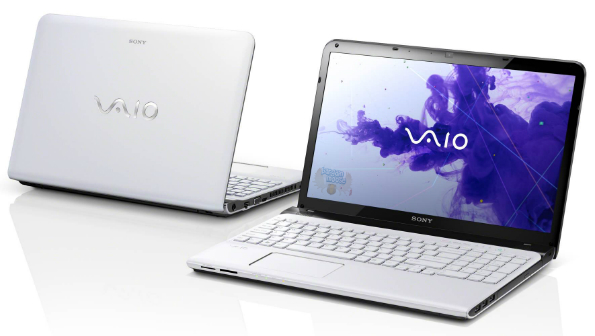 Is $200 off Sony's Vaio E15 laptop not enough for you? How about another $50 discount with this coupon code?
Click here to buy your new laptop @ Sony.ca now
Coupon Code: CJP61350
Discount: Additional $50 off Vaio E15
Expiry: Unknown, end of the week
This laptop is already discounted by $200, so after the $200 discount it is $669.99, then you take off another $50 to get it for only $619.99. That is just the base price though. This laptop is pretty much fully customizable, even more so than the traditional king of customizable computers, Dell.
I think Dell has fallen off the throne recently and Sony has hopped on. You can customize everything and have a lot of options. You can upgrade your optical drive, battery, keyboard, screen, hard drive, processor - everything. It's a great deal, and Vaio laptops just look awesome. I've always thought they were the most stylish. Maybe nowadays, with all the MacBook Air-esque computers out there, the Vaio isn't noticeably more stylish, but it still looks great. I think that logo emblazoned on the lid is cool.
Now, if you just want to get the standard model and save some money, I totally get it. Customizing can get really expensive. I went through and customized it to over $1000, so it can get out of hand fairly quickly. But one customization you must do is the processor upgrade. It's normally $250 to upgrade from Intel's Core i5 to their Core i7, but you get it for only $50! That's an amazing deal!
Shipping is FREE.
Don't forget to stop by the Bargainmoose forum for more Sony deals!