Skittles and Starburst Buy One Get One Coupons
Become a fan of Skittles and Starburst on Facebook for a Buy One Get One Free Printable Coupon.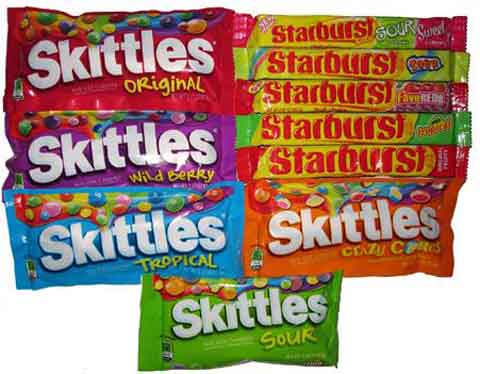 You have to become a fan on facebook then fill out some contact info then the coupon is yours to print out. The coupons expire April 16, 2010.
The stores seem to always be fully stocked of Skittles and Starburst candies, but I wouldn't push my luck, hurry before everyone else gets them.