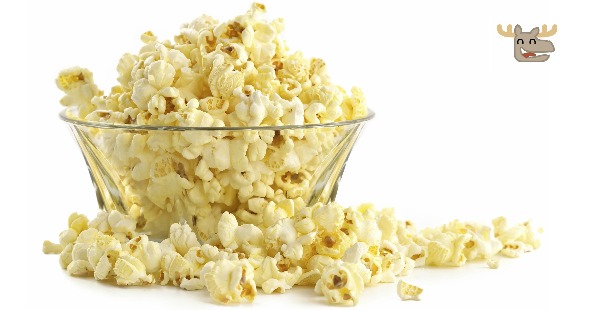 Is it movie night? Be prepared for your next movie night with this free popcorn offered by Landmark Cinemas. All you have to do is sign up for their email newsletters, and you will get a voucher for a free medium popcorn redeemable at a Landmark Cinemas theatre near you.
If you seriously think frugal, then you already know all about Landmark Cinemas. I love Landmark Cinemas because I can watch movies that interest me, in theatres, for a lower cost than other theatres like Cineplex. They also seem to offer a variety of freebies with their email sign up. Right now you will get a free bag of popcorn! Sure, movies might come out a little bit later but I am not complaining. If I go to the regular theatre with my family,it can be quite costly. But now at Landmark Cinemas you will get a free medium popcorn coupon when you sign up for their newsletter. You can also enjoy their low admission prices. Have a look at what Landmark Cinemas charges for tickets:
$7.49 for a child
$9.49 for general
$7.99 for senior
By signing up for the Landmark Cinemas e-newsletter you will receive:
free medium popcorn
weekly showtimes for your closest location
exclusive offers, contest and savings
And who can complain about free stuff? This freebie will come in the form of a printable voucher within a couple hours of signing up for the email newsletters. You will receive it in the email inbox that you signed up for, so be sure to use your real email addy. You can always unsubscribe later so you don't receive emails about their offers.
While there is no expiry date listed for this offer, Landmark Cinemas Canada seems to switch up this offer quite often. So if you love popcorn as much as I do, then you may want to snag this offer now before it runs out. I mean, who could say no to free popcorn?
(Expiry: Unknown)