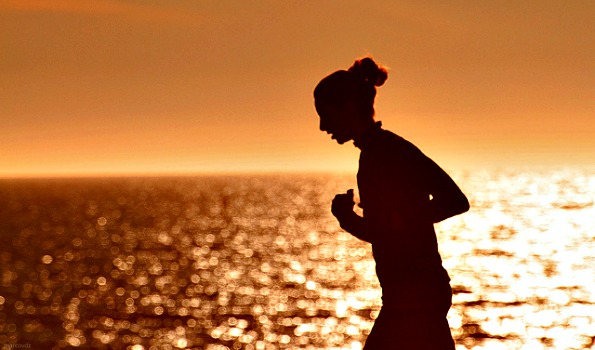 The Bay is pulling out all the stops today and you can score some amazing deals on clothing. The clearance section has an array of clothing goodies that are on sale up to 82% off. Pair that with the completely free shipping which would normally cost you $7.95, and you can score some amazing deals.
Sportswear seems to be where some amazing discounts are, check out the Women's Adidas Clima Track Jacket that was $80 but is now $19.99, saving you 75%! This fantastic jacket is available in a black, pink or purple colour. The signature Adidas stripes are down the sides of this jacket and the collar stands up a bit. You can expect this jacket to be fantastic, and have all the quality you would expect from the Adidas brand. Pick this up in the following sizes:
Black: medium, large, extra-large
Purple: extra-small, large, extra-large
Pink: large, extra-large
You can also still grab the Men's Adidas track jacketAvigayil blogged about a few weeks ago. It has dropped slightly in price from $80 down to $13.99! Wow, that is 82% off! This deal is now sweetened with a slightly lower price and free shipping.
You may be starting to look for items that can work for your fall and winter wardrobe. I suggest peeking at the Women's Bench Highphen Pullover. This pullover was $59, but you can score it now for only $17.70, saving you 70% off the retail price. This cute long sleeve pullover in purple includes a drapey neckline. This pullover is perfect for post workout or for just relaxing on a Wednesday. You will find it available in every size from extra-small to extra-large.
I am always on the lookout for end of season pieces for next year. I am considering adding this Women's Bench Veststar II Tank to my wardrobe. This tank was $29 but is now only $9.42. This scoop neck tank in orange comes with a reflective Bench logo and wider straps to keep you cool yet comfortable. I love the orange color that makes it feel a bit different from your average tank. You can score this tank in sizes small, medium, large or extra-large. A purple version for slightly more is also available in a medium or large size. The purple tank was $29 but is now $12.32.
While the Bay often has fantastic deals, you do not see them offering free shipping very often with no minimum. Most of the time your order needs to be a minimum of $99 to qualify for free shipping. Right now, you can grab free shipping on your order no matter the total, so I suggest taking full advantage of some of these amazing clothing deals they currently are offering. Free shipping only lasts through Wednesday and your size on some of these great brand name items may not last that long. Shop now while the sizing options are still looking great.
Image Credit:marcovdz
(Expiry: 15th June 2015)