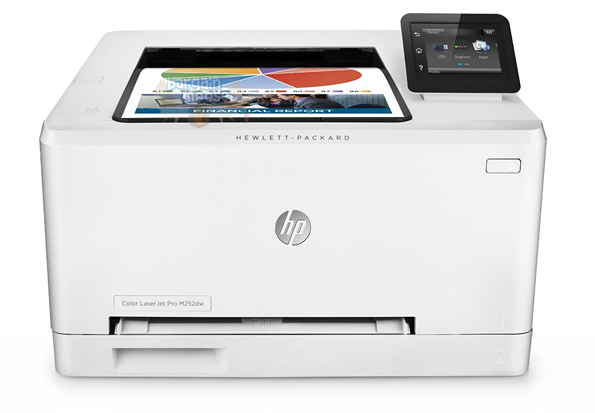 Get the HP LaserJet Pro (M252dw) Single Function Colour Laser Printer for a fantastic price at Staples Canada just now! The original price on this laser printer was $379.96 but you can potentially get it right now for only $139.96, as well as with free shipping to your home!
The base price on this printer just now is $149.96, that is a 60% saving on the regular price. But, you should be able to use an extra $10 Staples coupon to get it for the lower price of $139.96.
$10 Staples Coupons
Regarding the extra $10 coupons for this deal – if you're on the Staples mailing list, you will have received a $10 off $100 coupon on the 13th of May 2015. If you weren't subscribed – I have 8 coupons to give away. If you can make use of one, please leave a comment below and I will email you the coupon code for you to use. These coupons expire on the 19th May 2015, so let me know asap. If anyone else was on the mailing list and won't be using their coupon – feel free to post it in the comments below for someone else to make use of.
Eco Fee
Sadly for those people in certain provinces, there is an eco-fee of $8.80 on this item. I don't believe this applies to those in Quebec though – for once, they get a better deal! Even so, $8.80 isn't much to add on to the price.
Price Comparison
Let me show you the price of this printer elsewhere: $229 @ HP, $249 @ Amazon.ca, $232 @ CDW, $220 @ DirectCanada, $229 @ FrontierPC, $234 @ A-Power, $207 @ DirectDial, $215 @ Newegg. You can see that it's an absolutely superb price from Staples.ca – don't wait around, it may not last long at this low price.
I recently upgraded from a black laser printer to a colour laser, myself. I am really glad I did – I can now print out my kid's school projects in colour, which really looks so much better. OK, it's no photo quality, but it does the job for things I need to do in the home office.
(Expiry: 18th May 2015)