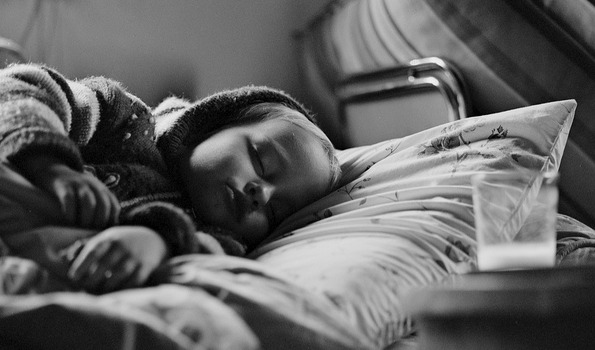 Futureshop has a great deal today on the Safety First Temporal No-Touch Thermometer. This thermometer was $69.99, but is now only $34.99. Free shipping is available with all orders that reach a minimum of $25, and would include this product.
When the kids are sick it seems that accomplishing any task is much harder. If you have ever tried to take the temperature of a child, you know that it is sometimes not an easy task. Technology is helping parents out with  the Safety First Temporal No-Touch Thermometer. This thermometer allows you to take a temperature by placing the thermometer near your child's temple. If you have a particularly spirited child, the ability to have a reading without the thermometer touching your child's skin may save a lot of frustration. You can also take their temperature while they are sleeping and not disturb them.  This thermometer also includes a small fever indicator light and a fever chart. Save yourself the trouble of looking up what constitutes a temperature on your phone for the millionth time. This thermometer also comes with a one-year warranty.
You can also use this thermometer to find out the temperature of a variety of other liquids. I like the idea of being able to use this to check the bath water temperature. This would be particularly handy for a new parent or to hand off to the new babysitter. You can also check the temperature of your child's food, including formula, to ensure it is just right.
You could pick up this thermometer @ Amazon.ca but you will pay $62.95. If you head over to Best Buy you would pay $69.99 for this same thermometer. Walmart has a similar multi-use thermometer called the Safety 1st VersaScan. This thermometer is  designed to take a reading in the ear and can also test liquids, but you will pay $49.97. Grab this deal at Future Shop instead.
On Future Shop's website there is one review but no comments. The reviewer left a five star rating. Over on Best Buy's page there are two four-star ratings and they both seem happy with this product. Here is one of the responses:
I may just snap one of these up to replace my clunky thermometer. Mine never seems to get a proper reading. This would make a very thoughtful gift also.
Image Credit: Matteo Bagnoli
(Expiry: 8th March 2015)