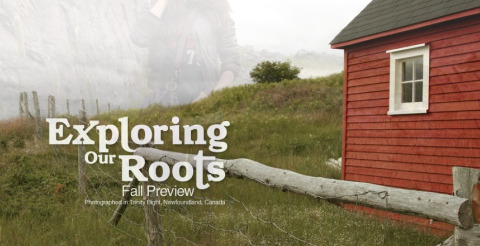 Roots Canada is offering free shipping until September 1, 2010. That is free standard shipping in Canada on any size of order, from your basic $5 and up!
As always, I suggest checking out their sale section. Since I last checked (and I check often) they have added some new stuff.. so not the same old! From their summer sale section:
We like free shipping because it is just like shopping in a store, except from the comfort of your thread-bare underwear and sticky keyboard.