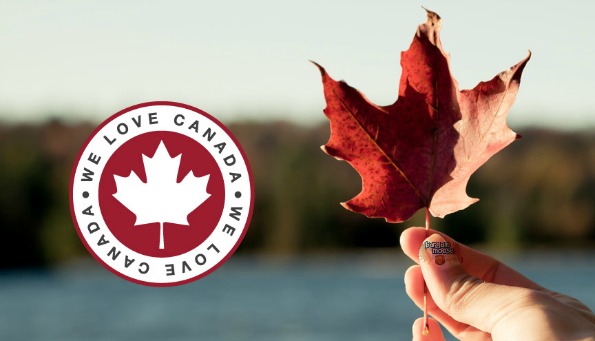 Till the end of August, Roots Canada is offering $25 off $100 purchases. The $25 is automatically taken off in your cart, so no need for a coupon code.
Roots Canada is the definitive Canadian website. They also have a couple back to school sections you should check out:
Included in the selections are clothing, bags, and boots. What caught my eye was this reasonably priced Essential Backpack for $64. You can get it in your choice of three colours.
It has:
Real suede bottom for durability
- Holds a 15.5" laptop
17.5"(H) x 12.5"(W) x 6"(D)
Roots Canada also offers free shipping on orders of $100 or more, but that is after the discount.
Expiry: 31st, August 2012