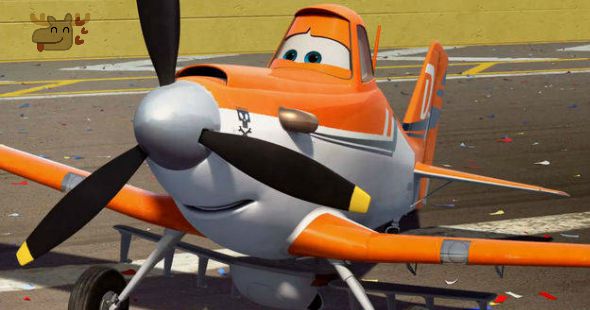 First the movie Cars was super popular, and then came Planes. To be honest, my almost three year old son is still stuck on both the Cars and Planes movies. He also loves Hot Wheels toys and such, so I am sure this would be a hit in my home. This Planes Micro Drifters Playset is on clearance sale at Walmart Canada. Instead of paying the original price which was $26.92, you will pay just $10. You can count on Walmart.ca to have a few different shipping options as well.
Ah, the Disney Planes Micro Drifters Playset. This toy looks like a lot of fun for little boys who love cars and planes. I can't believe you can snag this Planes Micro Drifters Playset for just $10 when it was originally priced at almost $30. The little toy planes will be a blast for your kids to shoot off the little ramp at the push of a button. I have to say this one was easily stashed into my shopping cart for the Christmas closet. What about you?
While this toy says it is best suited for children ages 5-8, my son is almost 3 and thoroughly enjoys the Hot Wheels tracks so I am sure he will handle this one all fine. Especially once Christmas rolls around. Either way, this toy is a steal for just ten bucks. Even if I have to stash it in the closet and give it as a gift for a birthday or Christmas to one of my nephews.
If you think the Disney Micro Drifters toys are cool, then you will want to check out the other sets that are on clearance sale. Here the are:
So Walmart.ca has a few different options for shipping, which is all fine and dandy. First, if you want to have your purchase shipped directly to your home for free then you're going to need to spend at least $50. If you can't find $50 worth of items to purchase, then you can have your item shipped to your local Canada Post Office for free. Some Walmart locations even have the Grab & Go lockers now, which is pretty cool. Those are also a free option.
(Expiry: Unknown)