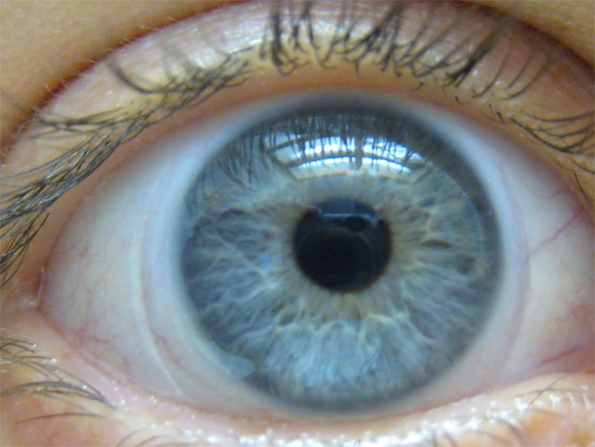 *** Bump for new eyes. Pun intended. ***
Perfect Lens has been a growing name when it comes to buying contact lenses online in Canada. They have very competitive prices, as well as frequent coupon codes and free shipping offers. That's just what I've found today - a great coupon code for new customers. If you've never before made a purchase online at Perfect Lens Canada, then now is a good time to try them out. You can save $10 when placing an order of $39 or more, as well as get free shipping to your home!
Click here to use the Perfect Lens Canada coupon code online now
CouponCode: WLCM
Discount: $10 off $39 & free shipping
Expires: Unknown
So if you wear contact lenses on a regular basis and have never before shopped online at PerfectLens, now would be a brilliant time to give them a shot. $10 off $39 equates to a maximum of a 25% discount, and the free shipping is also worth $9.95 – that's their flat-rate. And even if you place a small order that is JUST over the $39 mark and the $10 coupon code brings your order value down below the $39 free shipping threshold, the shopping cart will still give you free shipping – sweet.
Perfect Lens Canada carries all the top brand names in contact lenses with which many of you will be familir; Acuvue, Fresh Look, Air Optix, Bausch & Lomb, Cooper Vision, and many more. It can be quite easy to price compare these deals at Perfect Lens to see if they're as good as your regular contact lens providers. Find the brand of contacts that you usually wear, and pop them in to the competitor's sites such as Clearly Contacts or Smart Buy Glasses. You can easily compare like for like, and see how many you need to buy to get the best deal.
For illustration, I am going to price compare the brand that I use; these Acuvue 1 Day Moist, which cost $19.98 per box on Perfect Lens. Buy buying 2 boxes for a total of $39.98 and applying the coupon code, the final price is $14.98 per box, including shipping. The same lenses on Clearly Contacts are $28.99 per box (plus shipping). To buy Acuvue 1 Day Moist on Smart Buy Glasses would cost me $38.95 each, with free shipping. So as you can see, for this particular example, the cost of lenses on Perfect Lens Canada is most excellent, dude.
Do you need to stock up on your prescription lenses?
(Thanks Brandy)