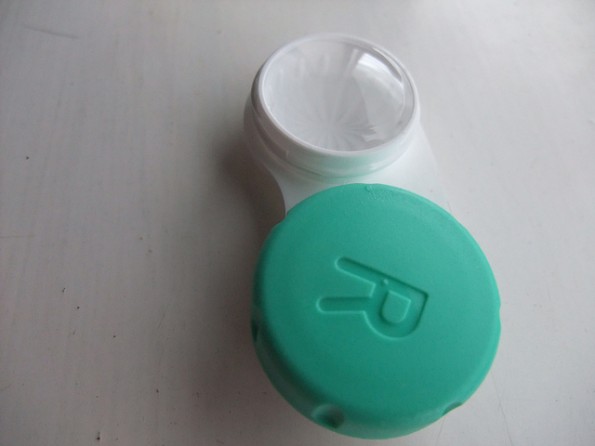 Perfect Lens Canada is new to Bargainmoose so please give them a warm welcome! This lovely little company has two promotions on simultaneously until the end of October. Receive $10 off orders of $98 or more with the following coupon. In addition, orders of $39 or more will ship free.
Click here to shop @ Perfect Lens Canada now
Coupon Code: PHAL
Discount: $10 off $98
Expiry: 31st October 2014
This is their grand opening year (until the end of October). After that, the free shipping minimum will go up but I am unsure to what level. I think the free shipping at $39 is a deal in itself as Clearly Contacts requires a $99 minimum for them to ship contacts free.
The $10 off $98 merely sweetens the deal. Now, I do not know much about contact lenses even though my husband and both my parents wear glasses. My mother and my husband have not tried contacts as they have sensitive eyes. Only my father has tried contacts, but his eyes are so different that the contacts could not do the full correction that his glasses given him.
However, I do know a thing or two about bargain hunting. The first thing you need to do is price compare. I found Perfect Lens to be much cheaper on some lenses and much more expensive on other lenses. No matter which lenses you buy, make sure you price compare them first.
On Bausch & Lomb SofLens 59, Perfect Lens certainly has the winning price. A box of six retails for $24.99 at Clearly Contacts, but Perfect Lens has the same box for just $16.98. I attempted to compare prices on the larger packs like this SofLens 59 8-Box Pack (48 Pairs) for $129.52, but Clearly Contacts did not have bulk packs of these lenses. That price would come down to $119.52 after coupon for 48 pairs of contacts.
As I mentioned, price compare whatever you buy. Clearly appears to have the Acuvue contacts on sale for a better price right now, but the Cooper Vision contacts are a better price at Perfect Lens. I found the Biomedics One Day (Clearsight One Day) for just $18.78 whereas Clearly Contacts has them for $25.99. That is a big price difference!
An extra tip: try price matching. I know Clearly Contacts offers it (but they would not match the coupon). If you find something you want at Perfect Fit that is a bit cheaper elsewhere, you might as well ask if they will price match it.
Orders under $39 cost $9.95 to ship. For future Perfect Lens coupon codes, please visit the coupon forum.
Image credit: Lee Haywood