Penningtons / MXM / Addition Elle: Free Shipping & Free $50 Gift Cards!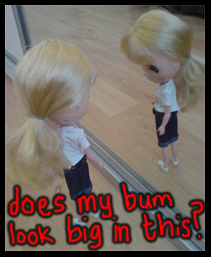 Bit of a triple deal here!!
Firstly, these 3 stores in the Reitmans group are all offering completely free shipping from now, until the 1st of December. Make any order from Penningtons.com, MXM.ca or AdditionElle.com, and you'll get it shipped for free. I have to say I LOVE free shipping offers, I really detest paying shipping fees. And free shipping encourages me to spend more on products!!
Secondly, all three stores are also running an offer on free promo codes. What you must do - spend $100 or more between now and the 3rd of December. They will then email you a free discount code for $50 of a $100 spend on your next purchase!!
If you need some new winter clothing anyway, then technically you are spending $150 and getting $200 worth of clothing. There is no special coupon code needed to activate this offer – it is automatically done.
Thirdly, why not get a little bit of an extra bonus on your clothing in the form of free cashback - I usually use Dealguild.com to get 3.9% cashback on these stores too.
As I mentioned before, there's a review of these Canadian plus size clothing retailers on the Plusshe blog if you'd like to read it. :) Thanks go to Moe as well, who pointed me in the direction of the free shipping offer.
Thanks for the image Jodi_C.