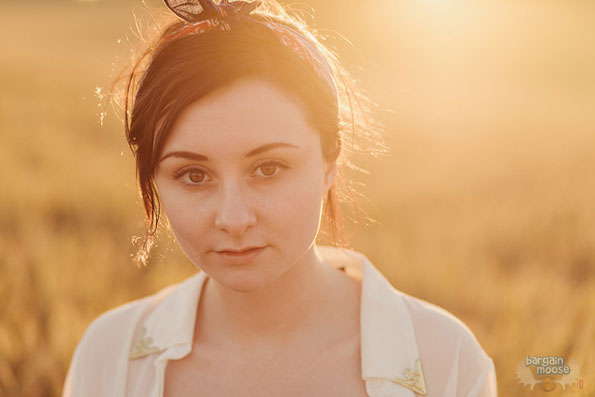 A couple of days ago, I mention Origin's Friends & Family Sale in my beauty round-up post but given that discounts such as these are rare from Origins, I thought I would remind you Moosers of it, especially since it's ending tomorrow. By entering the code below, you can save up to 20% off your order: either 10% off orders between $38 and $59, 15% off if you spend between $60 and $79 or 20% off orders over $80. Plus, shipping is also absolutely free on any order.
Click here to shop @ Origins.com now
Coupon Code: FRIENDS
Discount: 10% off $38-$59 | 15% off $60 - $79 | 20% off $80+
Expiry: 10th November 2014
In the past couple of months, We have seen many freebies, free shipping deals and a couple of $10 discounts from Origins, but this is actually the first percentage off discount in a very long time (although, I'm tempted to even say  "ever"). As such, this is actually a high discount for them and since there is no telling when they might come out with another promotion like this one, it's definitely worth shopping now as soon as possible.
Below, I have broken down the amount of money you can expect to save depending on how much you shop for:
10% off $38 - $59: savings between $3.80 and $5.90
15% off $60 - $79: savings between $9 and $11.85
20% off $80+: at least $16 in savings
Looking around Origins' site, there is definitely no shortage of skin and hair care products but the item that most caught my attention is the Feed Good Hug priced at $55. I'm sure many of you Moosers could use one; I know I can! It's actually a quilted cover that acts as a body wrap to relieve tension in the neck, back, shoulders and arms. It's infused with essential oil from cinnamon and clove and is made from 100% polyester.
I purchased one of these over the holidays for our home and I absolutely love it. It smells like cinnamon but it is not overpowering. Being able to heat it in the microwave makes it extra easy to use and it is long enough to be flexible around the shoulders and lower back. I'm now 9 months pregnant and it has become a nightly lifesaver. Highly recommend.
As I already mentioned, you will get free shipping regardless of the amount you spend and don't forget to also choose one free sample. You have the choice between:
1.5ml Plantscription anti-aging power serum
1.5ml GinZing refreshing scrub cleanser
1.5ml GinZing energy boosting moisturizer
Be sure to regularly check the Bargainmoose forum for all Origins coupon codes and promotions.
(Image Credit: Steven Anthony)