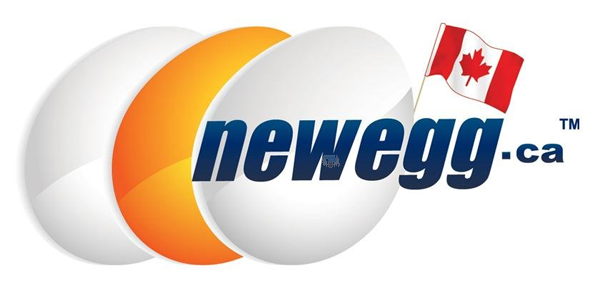 Hey there, my fellow Bargainmoosers! Newegg Canada has currently kick-started their Black Friday sale now, and it's off to a great start! There are plenty of electronics, gadgets, computers, and other intriguing items that you can save big on, and I'm going to detail some of these items below! Since Black Friday officially starts tomorrow, this is a great tactic by Newegg - after all, they're getting a huge jump on the competition by making these deals available today! Just scroll down below to see some of the items available during Newegg's Black Friday sale!
If you love electronics, cool gadgets, computer accessories, and even computers, then you need to check out Newegg. They routinely have amazing deals available for a wide variety of products, and they're highly regarded by their customers. Their Black Friday sale that's currently live features plenty of great products, which you can check out below:
Each item has individual shipping costs, which you can learn about by clicking on each of the links above. There are plenty of other great deals that you can check out during Newegg's Black Friday sale, which you can check out by clicking here. Since these deals are available now, it gives you a chance to look for some great deals before the mass amount of deals from other retailers reign down upon us tomorrow.
You could also see our Black Friday dashboard by clicking here. I hope you all have a great day today!
(Expiry: Unknown)