Saving money is my bag baby. So when it comes to getting your weekly fix of current news, what better way to do it than for free!? I know you can easily do this online, but there's nothing quite like the feel of a freshly printed newspaper in your hands, as you down your morning coffee.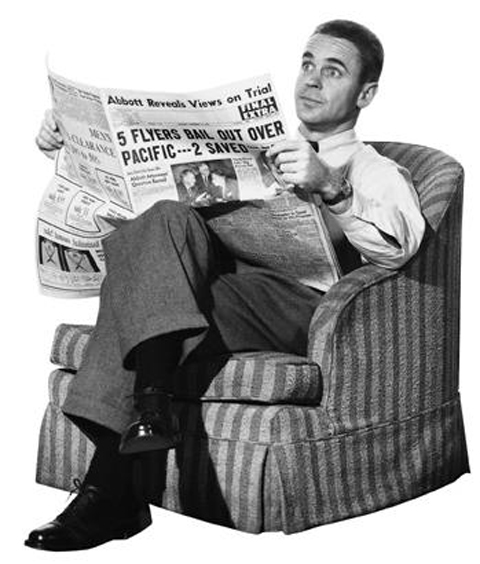 You can get a free 60 day newspaper subscription to the National Post Canada - delivered straight to your door!
This is a totally free offer,  you don't have to pay anything, you don't even have to enter payment details.
I guess they're doing the free offer so that you can check out the service, and if you like it you would perhaps continue to want to receive the paper, and pay for the privilege of doing so.
The deal will expire on the 30th of September 2009.
Weekly delivery. Offer applicable only where National Post Home Delivery is available. Offer is limited to readers who have not had home delivery in the past 45 days. This offer can not be combined with any other subscription offer. Subscription will commence within 5 business days upon registering. Offer valid until September 30, 2009.