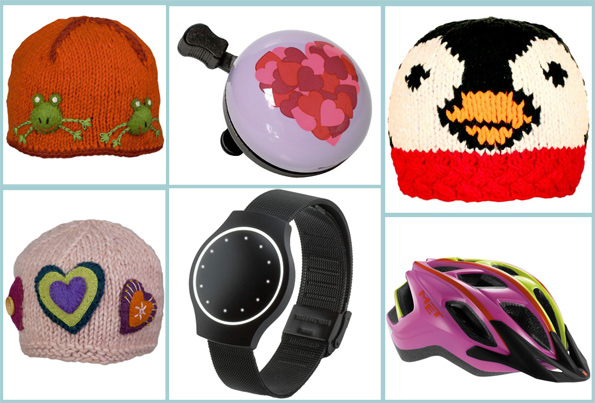 Mec.ca, the Mountain Equipment Co-Op, is offering something rather rare – free shipping on ALL orders just now! This free shipping deal is happening for a few days only so it's a great time to jump in and grab some deals!
There are 900+ items in the clearance section at Mec.ca, with prices starting at only $0.05. I had to tell you the lowest priced item even though it's not exactly something you want to add to your cart – this 1/4"(6mm) Polypro Rope. However, there are a TON of really low-priced accessories which are great value and worth having a look, such as this kid's sun hat for only $3.
I'll point out a few in here but it's really worth you jumping over to the MEC site and having a browse too.
Have a look at this adorable Ambler froggie beanie which has been reduced by 64% - from $25 down to only $9! Isn't that cute? This is a kid's hat and I've pictured it at the top left. Another great deal on a kids' beanie is the Ambler Coeur Beanie also pictured above. It's discounted by 64% too – down from $25 to $9, as well. These beanies are lovely little pieces made of soft wool with a cozy fleece headband. My girls would love either one of these!
Another super-cute beanie is this Polarknit waddles – down from $23 to only $7!
The Misfit Mesh Band is an utterly brilliant price. It was $59.99 and it's now only $14.99!I've just done a price comparison with the likes of Staples and Chapters, and they all seem to sell this little accessory for $50+. This is really a superb deal from Mec! The deal is for the mesh band only though – not the actual Shine Activity Tracker. Make sure you are aware of that. :)
There is also quite a lot of items of clothing on offer, from vest tops to shorts to pants. Worth a look!
Mec.ca Membership
I'm going to give you a quick quote from a previous post written by Avigayil to explain about the Mec.ca membership:
Reminder: MEC is a co-op, thus a membership is necessary to buy from them. Membership is only $5 and is good for your entire lifetime. You can always check with your friends and borrow their membership if you want to order this and do not have a membership yet. Or, you could invest in your own membership knowing that just with this deal, it easily pays for itself. $5 for access to these deals is peanuts.
Thanks guys!
(Free shipping expires: 16th November 2015)