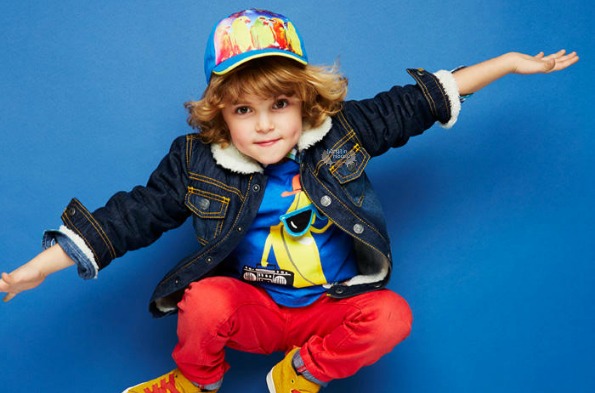 I found out some amazing news! Marks and Spencer, the amazing U.K. store, will ship for free to Canada with promo code. You do have to spend 30 pounds (British currency), but I'm sure you'll find a way. Since they are shipping from another country, you may encounter duties.
Click here to shop @ Marksandspencer.com now
Coupon Code: CADELIVERY
Discount: free shipping
Expiry: Unknown
My grandmother (my Nanny) immigrated to Canada from England right after the war with my Canadian grandfather. I can't imagine how difficult it would have been for her to leave her entire family and country with two small children to live in a brand new country with a military man. One thing I know she loved to do was shop at Marks and Spencer, probably to get her Brit fix. I actually loved that store too and remember buying shrimp chips, which were these little puffed out chips that tasted like shrimp. I loved those and I'm totally checking for them on their site! Unfortunately, it won't matter because Marks & Spencer can't ship food. *cry* They can however, ship clothing and some homeware. I guess I'll just have to fly to England and pick up the crisps myself!
Of course I checked out what is on sale to go along with my free shipping and found a few juicy items I'd like to get. How gorgeous is this floral maxi dress? It would be perfect for summer and they have my size in stock. Regularly 59 pounds, it is on sale for 36 pounds, which is just over the spending minimum to get free shipping.
Let me know what you get from Marks & Spencer!