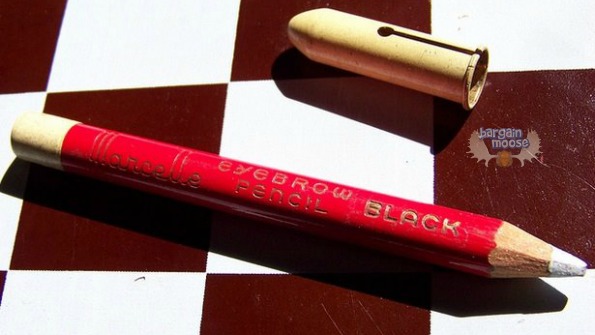 Marcelle has a great deal going on that will make you want to pull out your wallet and spend some money. Basically until Sunday, when you buy two products, you'll save 20%, when you buy three, you'll save 30%, when you buy four, you'll save 40% and when you buy five, you'll save 50%!
Marcelle has a wide range of skin care and makeup products. I used to use their moisturizer religiously and loved it, and I really don't know why I stopped. Right now, I've been using up samples of moisturizer from different brands that my mom passed down to me that she didn't want when she bought other products. So far, I haven't found any that I love. I really want something with an SPF built in as I do not apply sunscreen each day. I have found my face is getting splotchy and red around the nose. I really could use that sunscreen. I found this Essentials multi-defense cream with SPF 15 for $19.95.
Cleanser is also an area where I am lacking, and I couldn't believe that I found a cleanser for only $1.99. The ultra gentle cleansing gel is hypo-allergenic, oil free, is also free from a bunch of other items, and made in Canada.
What is awesome about this is that you can spend on $2 items to get up to the 50% off mark. For example, I added four of the ultra gentle cleansing gels to my cart for only $1.99 a piece. I then added the Essentials multi-defense cream and my whole cart was discounted by 50%. If you couldn't find five items that you really want, but want the discount, this might be the way to get the best bang for your buck on the items you really want in your cart.
You'll want to spend $50 to get free shipping, which might be difficult when you get such a large discount, or might not be if you want to get a lot at the great discount!
(expiry: 27th July 2014)