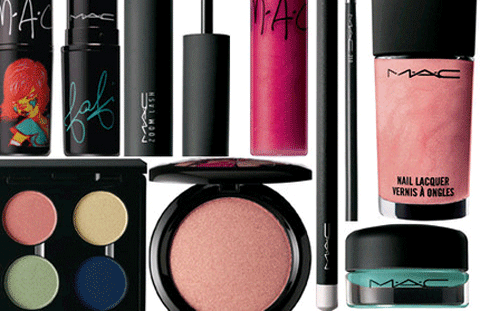 Mac Cosmetics Canada is offering free shipping right now! This promo will last until the 24th of October 2009.
If you have seen Mac Cosmetics posts on the Bargainmoose blog in the past, you'll know that you usually have to pay for shipping, or else use a coupon code to get free shipping. But for this promo, you don't even need a promo code - the free shipping is automatic! Just add some lovely cosmetics to your cart, and the free shipping will be yours.
I love the Mac make-up ranges. I love walking through The Bay and browsing all their uber-excellent eyeshadows. Truthfully though, I don't own very many of their products, as I find them quite expensive. Do you like Mac?