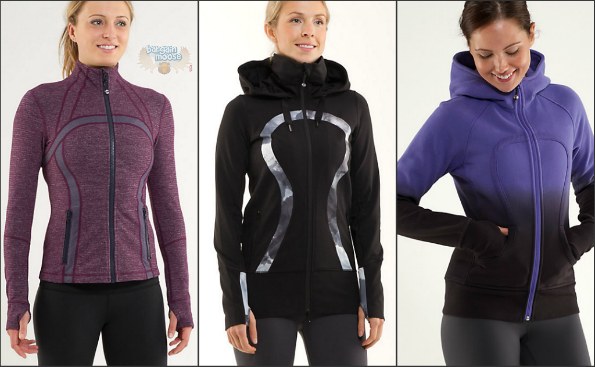 The We Made Too Much section was just loaded up with fresh hoodies! These are going fast and sizes will become limited quickly.
Here are some of the current hoodies for women, you can see the full list above. I picked out the hoodies that had more than 2 sizes still available:
Most hoodies besides these are down to sizes 2 and 4 - if you are one of those sizes I am really jealous!
For men Lululemon has some sweet deals too:
All items in this section are final sale.
Expiry: when they sell out.