Lowes Canada Promo Codes: 20% Off Snow Throwers & $10 Off $100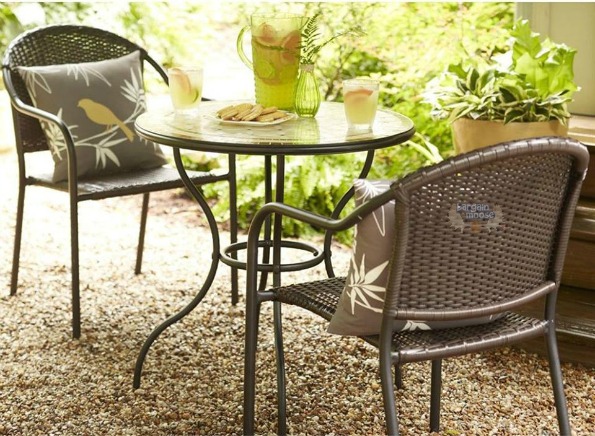 Today only, use the promo codes for Good Friday to get $20 off snow throwers or $10 off your $100 purchase.
Click here to shop @ Lowes.ca now
Coupon Code: FRIDAY10
Discount: $10 off $100
Coupon Code: SNOW20
Discount: 20% off snow throwers
Expiry: 18th April 2014
It looks like the snow thrower deal is only on certain models, which are:
Snow Joe cordless 18" snow blower with 40V EcoSharp battery - priced at $399, but $319.20 with coupon
Snow Joe ultra electric snow blower with light - priced at $249, but with coupon $199.20
Snow Joe 12" 7.5 amp electric snow shovel - priced at $99.99, but now only $79.99 with coupon
I'm about to move to the cold north right into the snow belt. Although I already live in the snow belt, where I'm moving is notorious for giant snow banks. I know this is Ontario so I can't complain like some of the other provinces, but shovelling snow really sucks. Many of you may have realized this and snow is the last thing on your mind on Easter weekend, but think ahead to the pain in your back for next year and get yourself 20% off. These items all also ship for free.
If snow isn't on your mind, but you still want to shop at Lowes, the other coupon gets you $10 off your $100 order. You might be thinking fences and decks, and Lowes is the place to go for those items.
Shipping will depend on the size of your item, whether it will be delivered by truck or not, but if it is a parcel, it will ship for free.
Check for all your Lowes coupons in the forum.