How cute is this?! The LEGO Ideas Yellow Submarine (yes, The Beatles' Yellow Submarine) is on sale at Walmart.ca for $52 down from $69.86
The designer of this set, Kevin Szeto, is an amateur musician and songwriter who has always been drawn to the music of the Beatles. He designed it as a small tribute to the Beatles phenomenon. In his own words, "The Yellow Submarine is bright, fun, and colorful, which also made it a good subject to translate into Lego form."
Absolutely! This set to create a LEGO rendition of the famous yellow submarine contains 550 pieces and includes LEGO minifigure versions of George Harrison, Paul McCartney, John Lennon and Ringo Starr.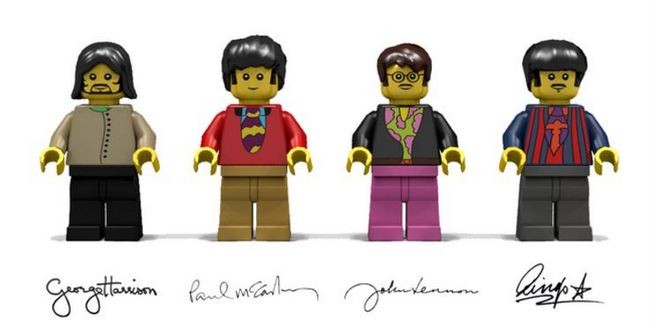 Image via LEGO Ideas
This set ships for free, since the order will be over $50.