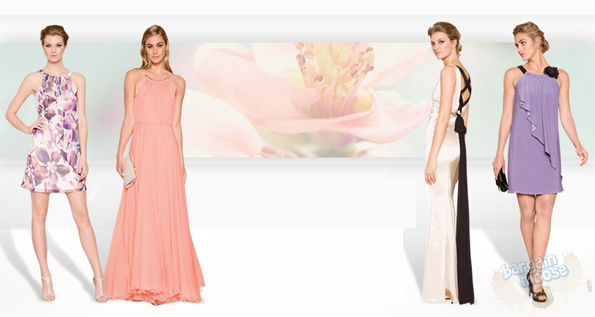 There's another great clothing deal coming your way this morning, this time it's from Le Chateau Canada, a favourite of many a Mooser. First of all, the outlet pages on Le Chateau are fully stocked and highly discounted, with savings available of up to 79% on many clothing, shoes and accessories, including items for both men and women. And for this weekend only, we've set up an exclusive Le Chateau coupon code which gives you an extra 15% discount off ANY items on site!
Click here to shop online @ Le Chateau Canada now
CouponCode: MOOSE15
Discount: Extra 15% off
Expires: 5th July 2015
With many items starting at only $8.46 after the coupon code has been applied, there's a great potential here to bag some bargains. Examples of a few little low-priced deals (prices shown include extra discount from the coupon code):
Ladies:
Mens:
Because we're looking for deals in the outlet section here, sizing can be a little spotty so you might have to have a good hunt through for items that fit you. But as you can see above, there are some definite bargains to be had! Get hunting! Tell us in the comments below what deals you can find.
Other Sales
Apart from the highly discounted items in the Le Chateau outlet sale, there are some other sale sections that might interest you:
Shipping
Sadly there's no free shipping here; that would have made this deal scorching hot. But shipping depends on how much you are spending, with the rates starting at $7.50 for any order under $100. When you take into consideration the fact of how much you are saving on the original prices of these Le Chateau items (the extremely high percentage discount PLUS the exclusive coupon code) it could well be worth placing an order.