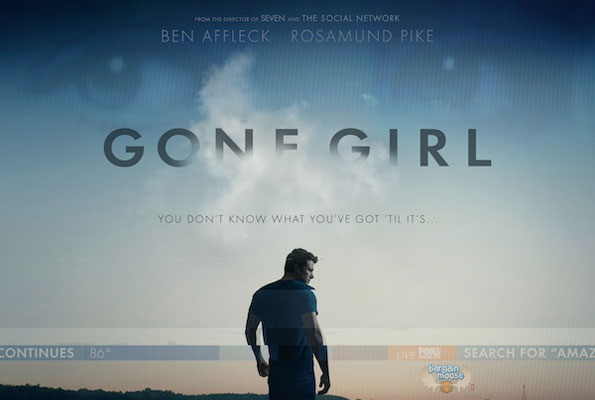 Go see a movie tonight or tomorrow at Landmark Cinemas and take advantage of a BOGO printable coupon to get two general admissions for the price of one.
While this is a hot offer, this is also one that expires really soon, so if you were thinking of going to see a movie either tonight or tomorrow, then make sure to use the printable coupon! Keep in mind that Landmark Cinemas aren't as country-wide as Cineplex but they are still available in numerous of the major cities like Victoria, Surrey, Calgary, Edmonton, Winnipeg, Ottawa, etc. Sorry Eastern provinces, there are no Landmark Cinemas in Quebec or any of the maritime provinces but here's to hoping that some pop up soon!
My hubby and I love going to the movies but paying nearly $50 for two general admission tickets, a popcorn, a drink and sometimes even a chocolate is just beyond outrageous. This is why we tend to only go on Tuesday in order to take advantage of the cheapie Tuesday deal at most movie theatres but sometimes, it is great to go see a movie on a day or night when it isn't as packed.
Speaking of movies, did you hear about the recent partnership between Miramax and Netflix? Next summer, the sequel to Crouching Tiger, Hidden Dragon will simultaneously come out in theatres and in Netflix. It will be available on the same day for viewing in either theatres or at home (as long as you have a Netflix subscription). This is an unprecedented move and one that I hope won't be the last!
If you're not sure what to watch, then might I suggest Gone Girl? I haven't seen it yet but countless positive reviews have been pouring in for this mystery thriller film starring Ben Affleck, Carrie Coon, Rosamund Pike and Neil Patrick Harris. In fact, even Tyler Perry is in it! Alternatively, Guardians of the Galaxy is definitely worth watching as well, especially in 3D. I had the pleasure of watching this movie when it first came out and although I was a bit on the fence about whether I would enjoy a movie with so many seemingly random characters (i.e. there is a talking raccoon and a walking tree with the vocabulary consisting of just 3-4 words) but I absolutely loved it! There are plenty of funny moments to keep both kids and adults entertained the entire time.
(Expiry 6th October 2014)