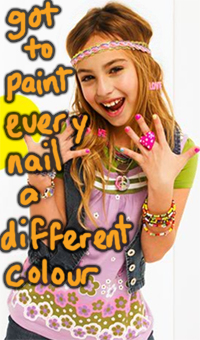 (EXPIRED)
This free coupon gets you a $10 discount on a $40 spend from La Senza Girl Canada.
As you can see from the coupon, they're also advertising a free gift if you spend more than $25, but only while stocks last. If you get it, it would be great to hear from you as to what you receive.
The offer is valid to Sunday the 29th of March 2009, so you don't have long to make use of it.
La Senza Girl is pretty good for all the young girls clothing. It's pretty stylish and funky, and fairly inexpensive – exactly what you want for your teenage fashionistas!