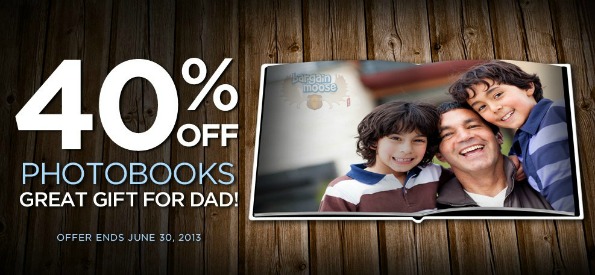 Kulapix is having their largest sale of the year with 40% off photobooks, agendas, travel mugs, mugs, mouse pads and note books.
Perhaps the best seller of all would be the photobooks. I can totally understand why: I hate having a bunch of photos just laying around in albums or in boxes where no one sees them ever. In the same regard, I hate having thousands of photos on my computer when no will ever get to see them. Photobooks are a beautiful thing because you can take your best pictures and present them in an approachable format that can be enjoyed many times over. Photobooks usually start around $16 for the basic 7" x 10.5" soft cover with twenty pages, but right now that price is discounted to $9.60.
You can also chose other customizable gifts:
Shipping depends on what you buy.
(Expiry: 30th June 2013)