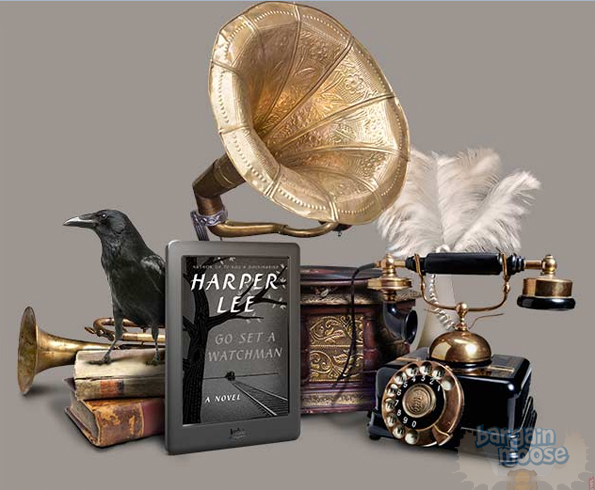 A while ago here, I wrote about a beach reads contest from Kobo Books within which you could win various coupon codes for a discount on their site, as well as prizes. They've just released a similar contest, in which you have daily chances at getting coupon codes of between 10% and 75% in value. If you are a regular Kobo shopper as I am, then it's worth entering the contest to see what coupon codes you can acquire.
If you previously registered for the beach reads contest, then you can use the same login on the above. If not, you just need to register to play – you cannot use your normal Kobo account as this is a slightly different promo. It only takes a second to sign up.
When I tried it today, I was offered a 30% coupon code, as you can see in this screenshot.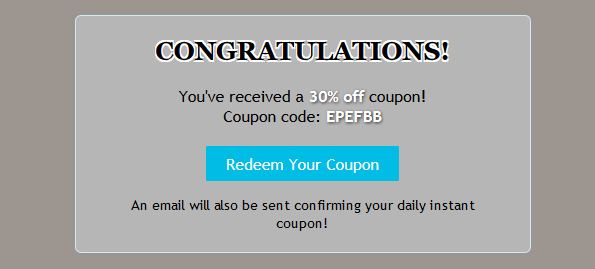 The above coupon code is likely only a one-time use coupon code, it's probably not generic – if you try and make use of it. Please have a go in the contest and tell us in the comments below which value of coupon that you get!
And maybe one of the Moosers will win an even bigger prize – a $1,000 prepaid Visa credit card and two Kobo Glo eReaders.
Remember, if you're buying an eBook from Kobo.com, always check on our coupon page first – we try and update it with coupon codes to get you a discount when ordering. I've bought a TON of eBooks from Kobo, it's my app of choice as a reader on my iPad. It's a fantastic service!
(Expiry: 7th August 2015)