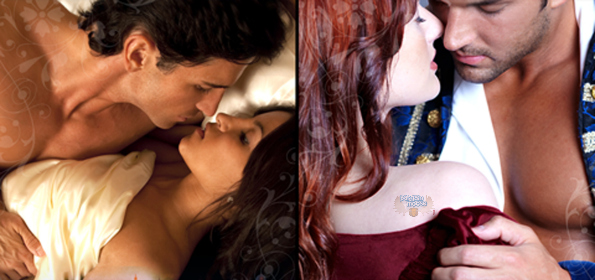 Hello lovely ladies! Kobo is offering an extra 30% off select romance titles with the coupon code below.
Click here to shop romance ebook titles @ Kobo now
Coupon Code: 30ROMANCE
Discount: 30% off
Expiry: 17th June 2015
This is an unlimited use coupon code: you can use it as many times as you like. With this offer and other interesting promotions going on right now, this is a great time to pick up a new book. Are you new to Kobo books? All new sign-ups receive a $5 credit to their account. If you have not taken advantage of the Visa Checkout promo, then you can do so in conjunction with this offer. Save 30% off your romance book and receive $10 in credit when you pay with Visa Checkout. In total, you can earn up to $15 credit and save 30% off a few new romance titles.
Are you looking for a few romance titles on a budget? There are some lovely reads for mere dollars. Three titles come in under $1 including this couplet of books: Renaissance Rogues: You and No Other, Of One Heart for $0.99. This set includes two full length historical romances for your pleasure. After coupon code, pay just69¢ for these two books!
One of the lowest priced books even has many positive reviews. Put Me Back Together costs just 99¢, but comes down to 69¢ after code. The book has a 4.4/5 rating with over 65 reviews. One reviewer said:
This novel will sweep you up with it intensity - it's full of heart-pounding moments, in the love story of Katie and Lucas as well the terror from Katie's past that continues to pursue her. Rooney sensitively portrays a young woman's transition from being psychologically damaged to becoming open to the world and her own possibilities, especially in being loved. Read this!
Other reviewers said that this book was their absolute favourite book that they had purchased on Kobo. That is high praise!
Barbara Freethy's Summer Secrets is one of the top Bestsellers from this sale. The book also ranks pretty high in all: #4 in the entire Romance category. It was a New York Times bestseller and popular read. The ebook retails for just $2.99, but comes down to $2.09 after coupon. Forgo your morning Starbucks and pick up a fun new read.
These and more great titles are available at Kobo. Use the coupon code on any number of titles: there is no limit.