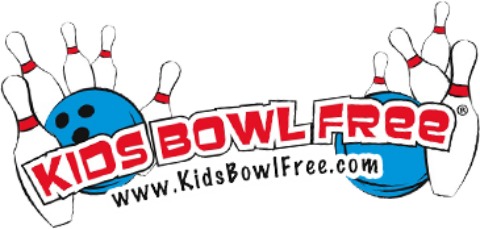 Are you looking for ways to keep your kids busy this summer? Do you want an activity that won't cost a lot of money? Do you love to bowl or want your kids to learn... then you could take advantage of this amazing program. Register your kids at a participating bowling centres across Canada and get 2 free bowling games every day this summer!
When you select your nearest bowling centre, you'll find more information about when the program begins, the age limit, and if shoe rentals are included or not. Then you will have to create an account where you can include up to 6 kids who live in the same household. Once the program begins, you will receive an email each Sunday with your coupons for free bowling that week.
I think this is a great opportunity to introduce your kids to bowling. Would be great to meet up with friends or even just something to do on those rainy summer days.
From Bargainmooser Roberta:
I signed my kids up last week and we've already been emailed coupon for free bowling twice.  It's a fabulous program!  Even better for a small fee you can buy a family pass for the whole summer so that Mom, Dad and two other adults can bowl with the kids. Even if you don't buy the family pass the kids still bowl for free!
(Unknown Expiry)