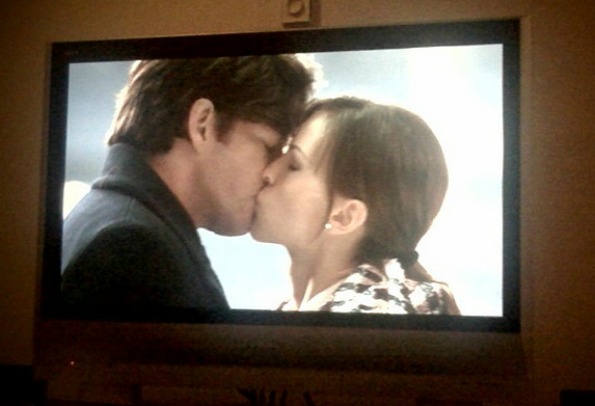 If your Valentine's plan is to snuggle up with your man or lady or your cat and watch chick flicks, then you are in luck. iNetVideo has essential chick flicks on for up to 70% off.
While I would never call myself a chick flick aficionado, I've pretty much seen and loved every movie on this list. I guess I am a closet romantic. Valentine's Day is the ultimate time to have a chick flick marathon whether you are paired up or alone. Get all your single girlfriends to come over and watch these, pig out on popcorn and chocolate hearts and believe in the power of pure romance. I'm going to have to believe single people believe more in romance than married people, but these are still nice movies to watch and at such a discount, he'll be begging you to get them.
My favourites:
Shipping is $2.75 an item.
Photo credit: graysky.
(Expiry: Unknown)