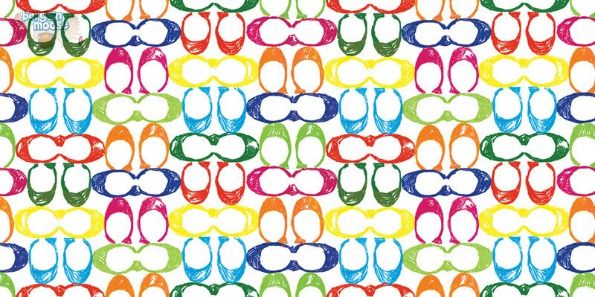 It is rare to find steep discounts on Coach products because they are so popular. It seems every woman has a budding collection of Coach or is looking to start one. If you are looking for some Coach on a budget, pick up this Mini Skinny in Saffiano Leather for just $29.15, originally $55.
The Coach Mini Skinny is a compact leather zip-top pouch. It holds keys, cards, and other small essentials for a night out on the town. The wallet also has a practical ID window on the back for flashing bouncers and bartenders to prove your old enough for a little service. This mini pouch is made of textured Saffiano leather with custom hardware. COACH New York is proudly stamped on the front.
This and all the Coach pouches of this size cost $55 so this is a nice discount. I would not pay over $50 for a pouch of this size myself, but I could handle paying under $30.
While you are shopping, you may want to size up a few other discounted Coach items. I found a few others discounted a bit more than is usual.
When you need something a bit larger than the mini, pick up the Madison Double Zip Wristlet In Op Art Pearlescent Fabric or the Small Wristlet In Saffiano Leather by Coach. Both of these beauties are large enough to fit an iPhone or Android as well as a couple credit cards. For the woman that cannot go without some essentials, this is a more practical evening out bag. Slip your hand through the strap so you do not lose it while bar hopping! Each wristlet features both a main and a side compartment. Two card slots are built in (one for your ID, one for your credit card) so you can keep organized. I really like the wristlet in Saffino leather as it is a brilliant pink that resembles raspberries. Each of these was originally $58 and is now on sale for $34.80 apiece.
I also found this Turnlock Ring by Coach for 40% off. Originally $68, it is on sale for $40.80. There are only two rings left in size 6, so if you want to score this deal you will need to get on it quick. My fingers are not quite small enough for a size 6 ring but it is cute.
Hudson's Bay offers free shipping on orders of $49 when you pay with your HBC card. Regular orders ship free with a minimum of $99. Under that, shipping starts at just $5.95.
(Expiry: Unknown)