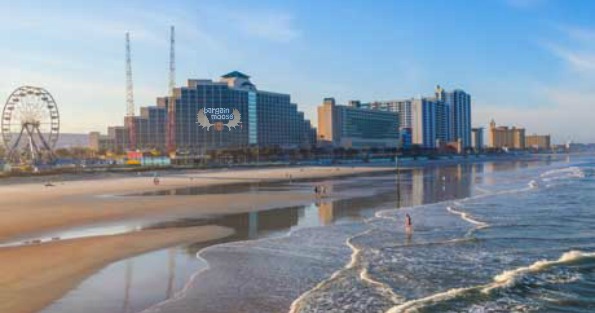 You really don't see too many Hotwire coupons out there, which is why this coupon is special. Get $10 off your $100 booking on Hotwire with promo code.
Click here to book your hotel @ Hotwire.com now
Coupon Code: THANKS10
Discount: $10 off $100
Expiry: 30th November 2014
I found something quite interesting with this coupon code. When I added it to my hotel booking, it took off more than $10, and in fact took off $11.48, no matter the price of the hotel. I think this is because Hotwire is a U.S. based site and it is giving me $10 USD off, which is most likely equal to $11.48. Score for us Canadians!
The rates on Hotwire are already pretty reasonable if you really don't care what hotel you stay in, you just want certain features. For example, I searched Christmas Eve in downtown Toronto. I was coming up with many three and four star hotels for less than $100. But, for the purposes of this coupon, we want hotels with a before total of $100 or more. This means we can go up a star or get more features and a higher regular price for our hotel, but still take off the extra $11.48.
The coupon only works on secret hot rate hotels, but don't be nervous about using this feature. I know a few people (including myself) who have used this feature to score really great rates on hotels and were always happy with what they came up with. In fact, I have a few friends who can easily figure out what hotel they are actually booking, simply by researching with the location, amenities and regular price information.
I know there are many of us out there (also including myself) who will need to book hotels around the holidays to visit family and friends and what better way than to get a discount too. The holidays are expensive enough, why spend more than you have to on your accommodations?
Before you book any sort of travel, always look to the coupon forum for Hotwire coupon codes and sales!