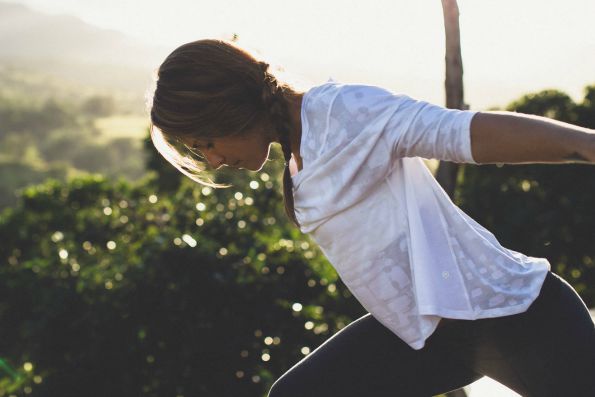 Quick Lululemon fans, there is a big warehouse sale with a whole slew of Lululemon products on sale. You will find a large variety of clothes for women, men and accessories on sale up to 70% off. These items sell out fast, so you will want to grab your favourites now!
I love Lululemon products and even just blogged about an amazing Lululemon tank yesterday. Now is the time to add to your wardrobe, as the deals and the selection are heating up with this warehouse sale I just discovered. Here are some of my favourites.
Ladies Tops
There is lots of selection in this section, grab your favourites quick! Here are my favourite finds.
Ladies Jackets
These are mixed in with the tops, but there are enough notable jackets that it is worth looking carefully. Here are some amazing deals!
Women's Bottoms
A few great finds in this section. Most of the crops are half off, but I found a few that are reduced even more.
Men's Wear
Although there is less selection for the men, there are still a few great deals to snap up
Lululemon offers completely free shipping, so no need to worry about extra shipping fees. You are limited to 25 items total with this sale. You are also not allowed to purchase more than five of any single item in the same size, style and colour. All items in this sale are final sale, so considering your sizing carefully as there are no returns or exchanges. You can check out the full FAQ for this warehouse sale over at Lululemon's website. They do mention the sale may end early if it sells out quickly. It is possible that prices will drop as the sale continues. There is no guarantee that there will be much sizing selection left if that happens. Grab your favourites quick!
(Expiry: 17th July 2015)