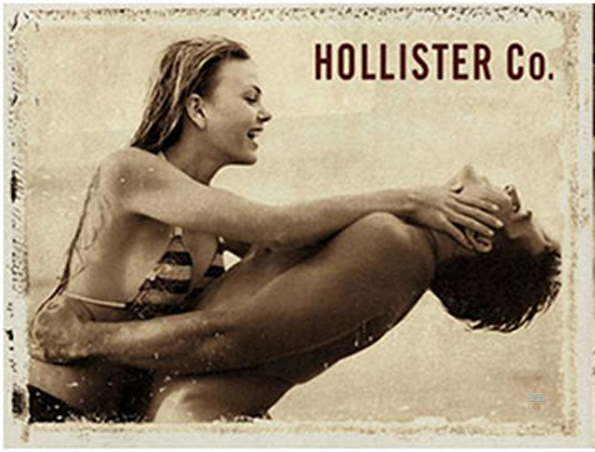 This one is hot! Hollister Co. Canada is currently having an enticing one day sale where you can choose from 20 selected types of jeans and get them for just $20 each! Plus, you'll also get free shipping with your purchase! Many selections may not be in stock for very long, so check this out now while you still can!
This is a notable deal, since many of these jeans that are on sale at Hollister typically retail for high prices - for instance, these particular Hollister skinny jeans for men normally cost $79.50, but you can get them today for $20 (plus free shipping). These Hollister Bryden skinny jeans for women usually retail for $64.50, but you can also get these today for just $20. 
Some people may not be into Hollister clothing, but regardless of that, you can't deny that this isn't a great deal for their jeans. They have many fans who will be stockpiling on these selected varieties of jeans today, so I highly recommend that you at least see what's on sale today. Whether you want to use these jeans to lounge around in around your home, or if you want to wear them when you head out for a night on the town, you really can't go wrong for $20.
I've included a brief review of Hollister jeans from a Chictopia user below:
I recently bought a couple pairs of Hollister Super Skinny Jeans in a 5 Long and they are the best fitting jeans I've ever owned! I've always had long legs, so jeans would either be "flood waters" on me or I'd buy a bigger size so they'd fit length wise, but they'd be baggy in the waist. These jeans, however fit both in the waist and in length. I'm so happy I finally found my jeans :)
This offer expires before midnight tonight. Happy hunting, Bargainmoosers!
(Expiry: 1st October 2014)