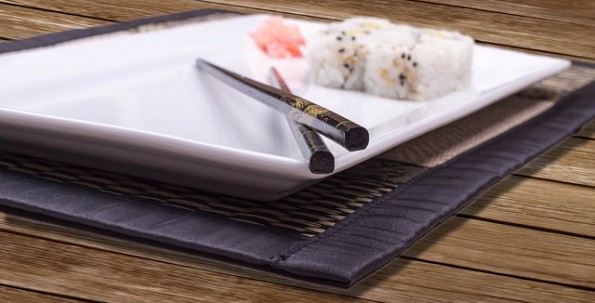 Today only, get 20% off any local deal on Groupon with promo code.
Click here to get this deal @ Groupon.com now
Coupon Code: TWENTYOFFLOCAL
Discount: 20% off
Expiry: 6th March 2014
This deal is only on local deals, which don't necessarily have to be in your local area, but they have to be listed under the local deals section on Groupon's site. Under my city's local deals there are so many deals to choose from, including some online deals that aren't really local to my city. I have been eying up a sushi deal in my city. It is only $15 for $30 worth of sushi and it a place that I really love. With this promo code, I'll actually only pay $12 for $30 worth of sushi!
There is a golf voucher there that would make a great Father's Day gift for my husband worth $140, but on sale for $65. If I add the coupon, I'll pay only $52 for golf for four, cart rental and lunch! Very sweet deal!
It looks like you might only be able to buy one deal with this promo code, but let me know if you got away with more. It is good until midnight PST, so the rest of us on the east coast have a little extra time to shop. There is also a maximum discount of $50 too.
Check for more Groupon coupon codes in the forum.
Photo credit: Kev-shine