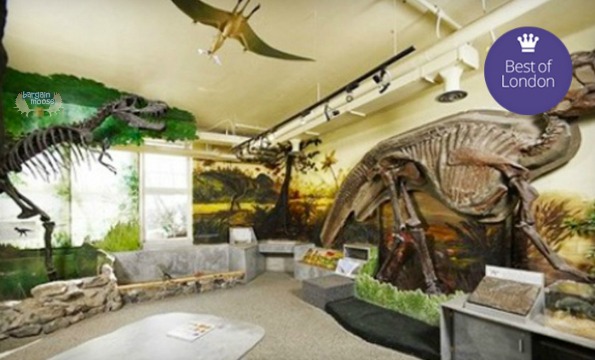 For today only, get $10 off $40 local deals at Groupon with promo code.
Click here to find a deal @ Groupon.com now
Coupon Code: 10OFF40LOCAL
Discount: $10 off $40
Expiry: 17th February 2014
While Groupon says these are only for local deals - deals where the business is located near you - when I clicked on shop local now, it took me the wide range of deals available. This means Bargainmoosers will have to do their research to figure out which deals apply and which don't. I'm going to assume Groupon Goods aren't included. There is a tab at the left side that says Local, so start your search there before branching out to other deals.
I recently posted some kick-butt ideas for Valentine's dates, and I'm sure most of these are still available for purchase and all of them were local to the town I was blogging about. I really like the restaurant and other service Groupons because it allows me to try something out I may not have tried out at quite a discounted price.
Before doing any online shopping, the forum is a great place to stop for coupon codes like this one from Groupon.