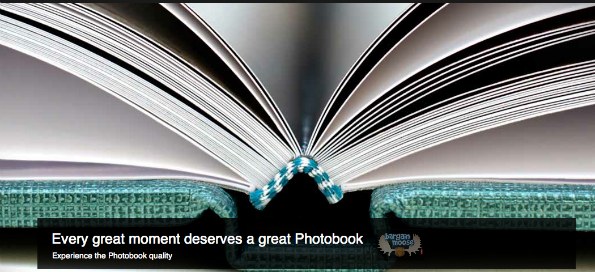 This is one of my favourite group on vouchers to buy. Pay only $39 for $115 Worth of Keepsake Books at Photobook Canada. You choose the style of book and just apply this voucher. I am going to be making up a photo book for each of the trips my husband and I go on this year. I LOVE Photobook Canada's quality: they are top notch.
I have one of these stored up for my next trip to Vancouver, and then another one stored for our big holiday to France this year. Taxes are included with this deal, however you will have to pay a little extra for shipping. I have already used two of these vouchers on photo books I have - and they are just beautiful. When I show them to people they love the idea and love the quality.
Deal expires in a little over 3 days.