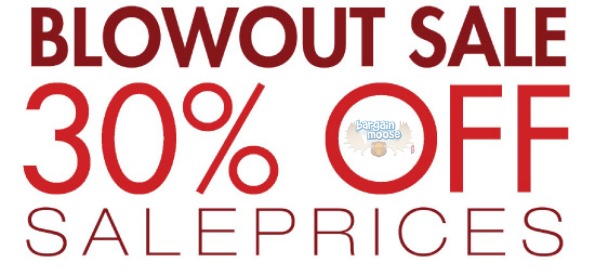 Gravity Pope just started their end of season sale, and it is sooooo sweet! Get an extra 30% off all sale/clearance items when you stick them in your cart!
Shipping is $15 for your first item, plus $5 for each additional item. You might think that is a bit steep, but with the deals you can get it is merely an inconvenience. I just finished my back-to-school shoe shopping at Gravity Pope this morning, after I got this email.
I bought a pair of Fluevogs Angel Gibson Swirl + Bensimon Tennis Lacets for $127.56 including shipping and GST.
Original price of Fluevogs: $195.
Original price of bensimons: $80.
Shipping: $20.
Then of course the GST.
In total I saved: $182.19
Back to school shoe shopping done! Seriously, there are some awesome shoe deals. I was THIS close to getting some sweet AC/DC Converse shoes, but they didn't have them in my size.
Remember: the extra 30% comes off in your cart automatically. Sale is both in stores and online. All items from what I can figure out, are final sale.
Expiry: Unknown