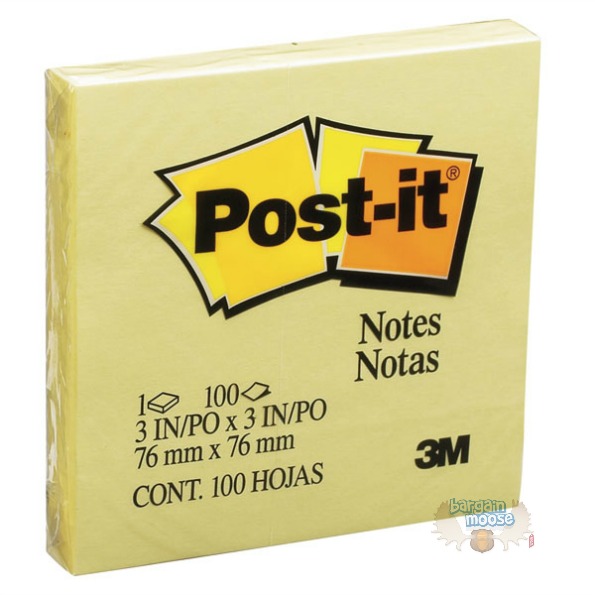 Grand & Toy Canada has various items on sale for up to 51% off regular price. Canadian orders only. Offer ends August 31st 2012.
Items listed for sale are:
I could not find the Obus Forme Back Support in the products online, but the product code is HBBLKCA, page 35 of catalogue. The toner depends on your printer and what you would need to order. When searching, I found that the compatible inkjet cartridges were less expensive, for my printer anyway.
A couple other sales I found are the package of 80 Purell wipes that were $8.50 and are now $5.95 as well as the Memorex Mini USB Traveldrive that were $16.99 and are now $12.69. This is a package of 2 – 4GB each. These specials are valid until August 17th 2012.
The HP Officejet Pro 8100 ePrinter that was $144 and is now $99.99 is not a bad deal at all. I searched a few other websites and found the prices ranged from $132 at HookBag.ca, to $160 at Ashlin.ca.
These sales at Grand & Toy are not bad at all, but I was not impressed with their website. I did not find it to be user friendly and some of the items just simply could not be found, (although there is a catalogue number). For those of us who do not have catalogue in our desks, we would rather be able to easily search the website.
Shipping: Free on orders $50 or more.
(Expiry: 31st August 2012)