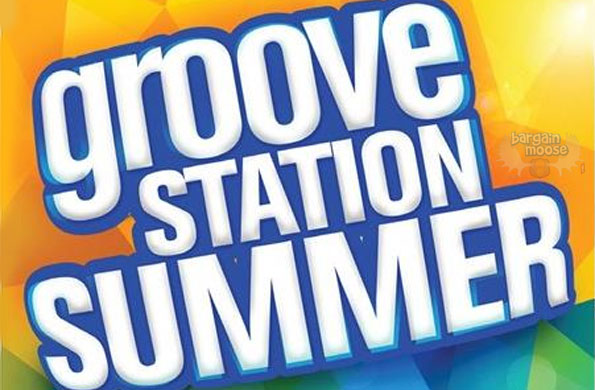 Get ready to groove! The Groove Station Summer album is just $0.99 at the Google Play Store right now.
The Groove Station Summer consists of 18 songs, with some being radio edits and others being remixes.On its own, each song is usually $1.29, but you can get all of these for just $0.99:
OMI's Cheerleader
Armin van Buuren's Another You
Trevor Guthrie's Summertime
Lost Frequencies' Are You With Me
Calvin Harris' Outside
Dillon Francis' Get Low
R3hab's Karate
Dimitri Vegas' The Hum
Amtrac's Those Days
Shift K3Y's Name & Number
Chris Lago's Seasons
Achtabahn's To The King
Tez Cadey's Seve
Sebastien's High on You
PANG!'s Walking in the Sun
Little Giants' Lately
Kygo's Firestone
Mr. Vegas' My Jam
Released a month ago, the Groove Station Summer basically features all of this summer's most popular songs. With a total of 18 tracks, it has a total length of 1:04:57.
I was a little hard pressed to find reviews for this mix, although 9 reviewers did give it a 3.2/5 stars rating in total at the Google Play Store. Only one reviewer gave it one star, thus bringing the entire rating down and since there is no telling the reason for which they didn't like it, I'm just going to assume that this album is generally well liked because of the other 5 star ratings. :P
I also found it to be significantly more expensive everywhere else, most notably:
The Amazon and Best Buy ones come in an audio CD form but considering these are on the near brink of being obsolete, I would venture to say that you probably don't even need a CD anymore, especially when you can get 18 songs for under $1.
You only have until the end of the week to take advantage of this price drop, so get it quick. To download, you just need to log into your Google account and add it to your library.
(Expiry: 2nd October 2015)