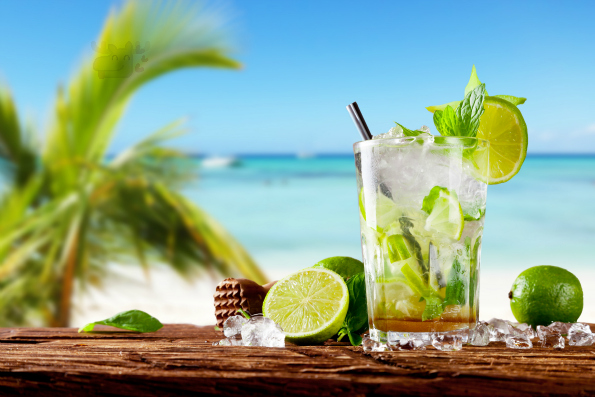 Are you looking to refurnish your kitchen with a few things? Pick up a set of four GlucksteinHome glasses on sale from $12.95 down to just $5.99. These sets of glasses are made from real glass (they are not plastic folks) and would make a great addition to your drinking glass shelf or your wet bar. Even better, receive free shipping on all orders at Hudson's Bay Canada this weekend.
There are two sets of short glasses and two sets of tall glasses on sale. First, the Four-Piece Heath Double Old Fashioned Glasses are on sale from $12.95 down to $5.99. This set of four 320 ml glasses is great for water and some scotch on the rocks. I love the old fashioned design on the bottom (you will know it when you see it).
If you really like old-fashioned glasses, check out the Four-Piece Lowther Double Old Fashioned Glasseson sale for $5.99 as well. These 300 ml glasses have a ridged silhouette around the glass as well as around the bottom. Personally, I prefer the heath version myself (the heath version is also 20 ml larger).
For tall glasses, you have two choices and they match their shorter counterparts above. My favourite would be theFour-Piece Heath Hi Ball Glasses. These 420 ml glasses have that gorgeous hexagonal base that I like so much. I think I prefer the taller version to the shorter version.
Lastly, you can pick up the Four-Piece Lowther Hi Ball Glasses that match the shorter version above. They are 305 ml each, so they have a much lower volume than the other tall glasses above. Pick your favourite design and size.
I found another deal that I wanted to share with you. Have you ever wanted to pick up a couple champagne flutes for you and your honey? Now is the time because the Distinctly Home Triton Champagne Flute is on sale from $4.99 down to $1.24 per flute! What a SWEET deal! I own two champagne flutes myself and use them for exactly that: champagne! Well, if you can call Baby Duck 'champagne' - it is a far cry from the real stuff but I like my cheap bubbly anyway. These flutes are drunk-proof, in that they are made of BPA-free plastic instead of glass.
Get an extra 15% off these glasses when you pay with your HBC Card.
(Expiry: Unknown)