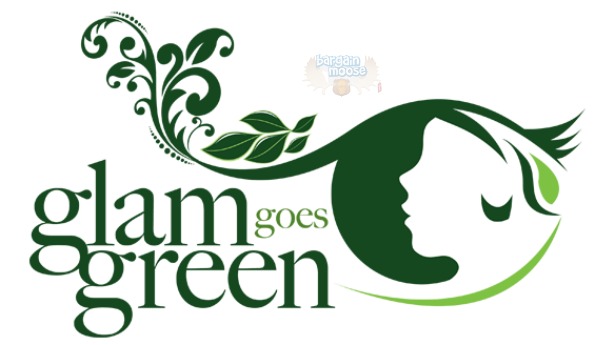 Glam Goes Green is a small Canadian all-natural boutique I recently found. They are offering a very sweet 20% offcoupon code all orders this month.
Click here to shop @ Glam Goes Green Canada now
Coupon Code: october
Discount: 20% off
Expiry: 31st October 2014
Every time I find a new natural body care and beauty boutique in Canada, it makes me happy. Our selection is limited so any new stores are to be cherished. Glam Goes Green sells a few lines I recognize including Weleda as well as Pure + Simple. I recently received a Weleda hand cream, which I have not tried yet, but I have heard good things about the company.
Pure + Simple is a good way to get into natural beauty products at a lower price range. They have aPure + simple Pure Skin Facial Wash 110 ml for just $14.95, which is competitive with middle-end brands in the beauty department. The wash includes aloe vera, which is quickly becoming my favourite beauty ingredient. It soothes dry skin, prevents damaged skin from peeling, and it reduces inflammation (redness). After coupon code, pay $11.96 for the Pure + simple face wash.
I just added several more things to my wish list from this store. I would love to buy these Shoo-Foo Bamboo Cloths for $14. The description on the website is inaccurate (it talks about the gym towel), but Shoo-Foo uses organic bamboo to make the softest towels and linens ever. I have a couple of their pillowcases and they are fantastic. Pick up some Shoo-Foo for just $11.20 after coupon.
Next on my wish list is the Corpa Flora Discovery Setthat retails for $51. I have often wanted to try the brand's products but I have not an idea where to start. A Discovery Kit allows me to try several of their products to figure out what ones are right for me. After coupon code, the set comes down to $40.80.
The brand I would like to try the most is Red Apple Lipstick. I do not wear makeup (except foundation) because I do not have the time to put into looking for a good quality natural brand that complements my skin tone. Also, when one's budget is spent trying to conquer acne - lipstick becomes a frivolity. I would love to try this Red Apple Lipstick Fierce even though it might not suit my pale skin tone. I think it would be so beautifully Goth though. Originally $27, it will cost you just $21.60.
Shipping is a flat rate of $10.